PLEASE NOTE THAT SPECIAL OFFER insect screen and fly screen ITEMS ARE NOT RETURNABLE
Window Frames
Here are a three frames that are not in their original wrapping, we have just re-packaged them, no damage or issues. Everything in the kit you need to put them up. Full spec on this page. These are similar sizes and the same price plus a smaller frame not in original packaging .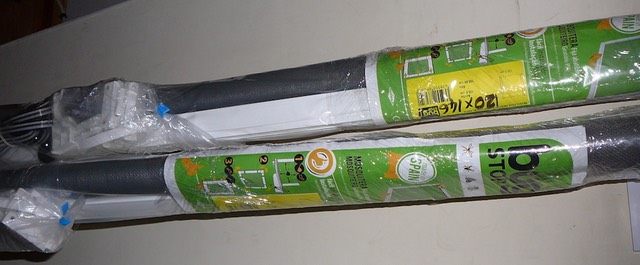 Flyscreen Magentic Window kit one off 100cm x 105cm now sold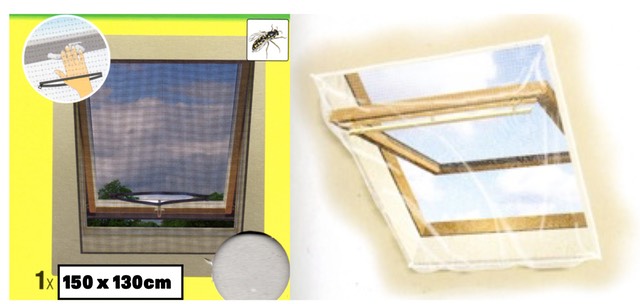 White Velux 120 x 140 cm brand new not in original box two available £9.99
White Velux 100 x 120cm just one available £8.99
Charcoal Velux 120 x 140cm brand new with white clips £9.99
Flyscreen Frame 60cm x 85cm with no instructions but all parts, slightly marked metal.
£19.99
Flyscreen Roller Frame one off 50cm (wide) x 65cm (drop) Can be cut down to fit a smaller size.                       Comes with instructions £30.00 call us to buy 
Buyers in Northern Ireland, Channel Islands, Isle of Wight, Scottish Highlands and Islands, there will be an extra charge. Eire will be more.  See Postcode listing on the Delivery Information Page but if in doubt and if you live in any of these areas, Europe or the Rest of the World please contact us for a delivery quote.